500 words!   The scholarship theme for this blog is the 500 word essay!  Each of the scholarships below requires an essay of just 500 words.  The first two are aimed at seniors who are graduating this year and the third is open to all high school and college students – so before you close the books for the summer, take one more opportunity to apply for scholarship funds.   These all have June deadlines – so don't delay – start writing!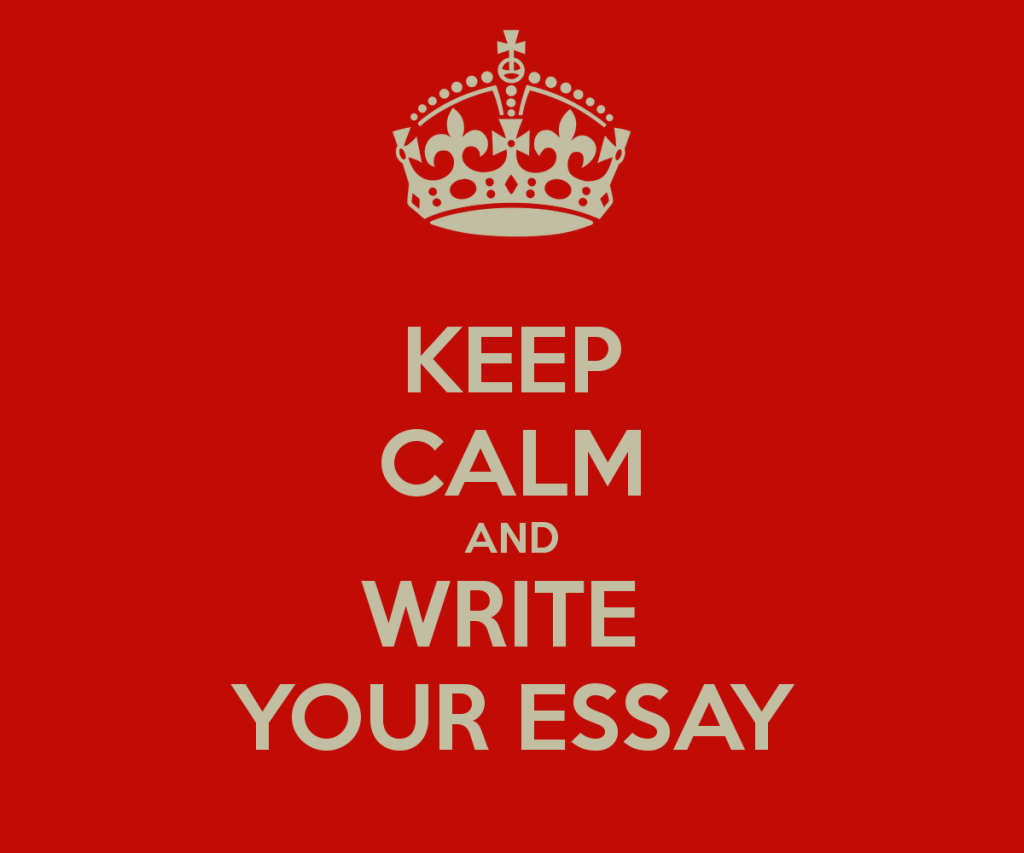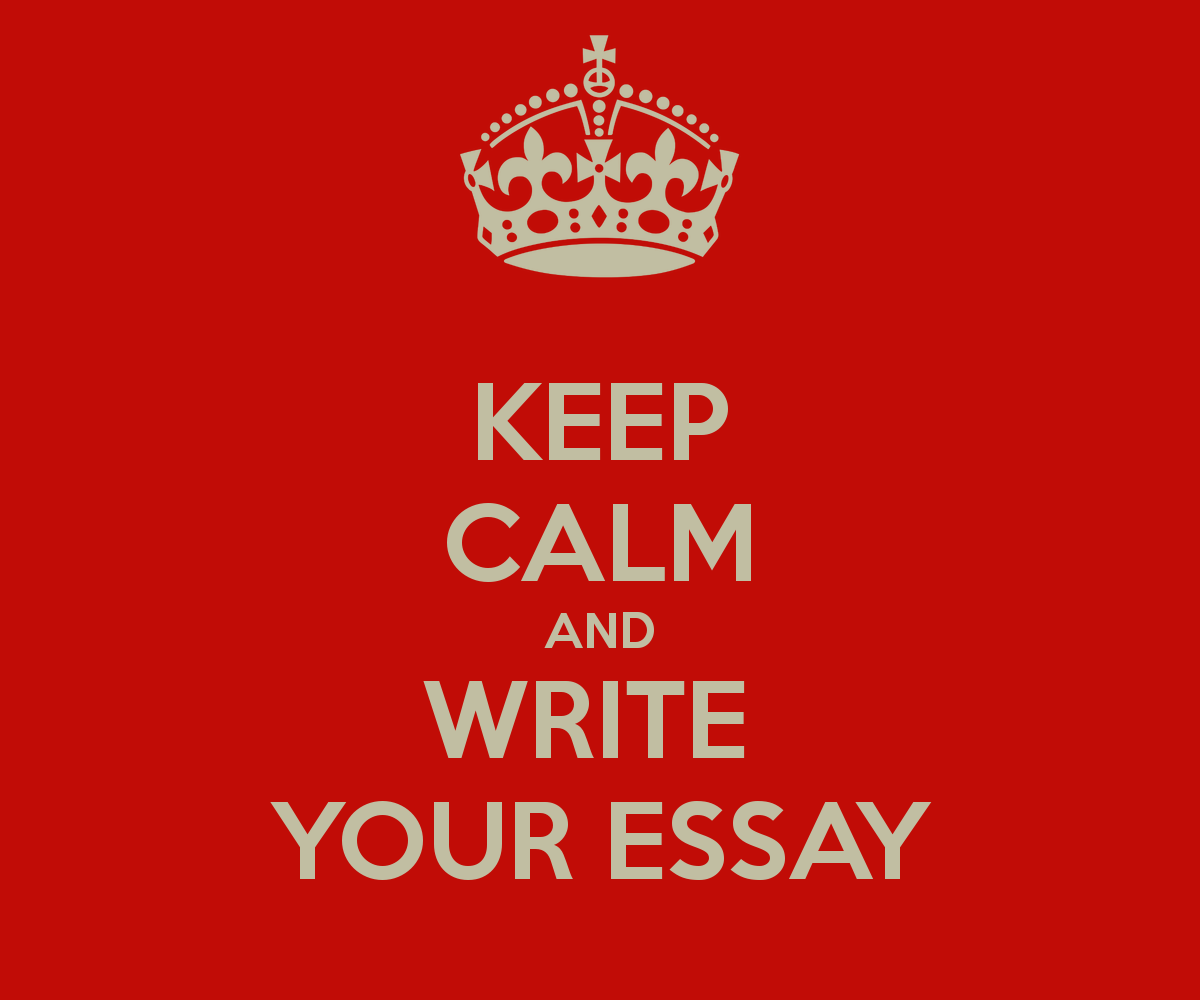 CenturyLink is offering a $1000 scholarship for your ideas about social media and learning.  This scholarship is available to graduating high school seniors (and college undergrads) who will be attending college in the fall.     Go to their website and using 500 words or less, fill out their form listing your top five ideas on how students can use social media to enhance the learning process.   Then, in true social media fashion, you will be asked to share the scholarship on Facebook, Twitter or Google+.  You'll find all the rules here.  The deadline for entry is June 22, 2014.
This is another essay scholarship (500 words) for graduation high school seniors.  You are asked to write about how your college experience will be enabled by remarkable frugality, ingenuity, effort or thrift. Essays will be judged on the creativity of the money saving strategies you describe and five winners will receive $2000 each.  Deadline for submission is June 15, 2014.  See the rules here!
Delete  Cyberbullying Scholarship 
Another 500 word essay – this one answering one of two questions:  (1) Why is it important to work to delete cyberbullying? Or (2) How has cyberbullying personally affected you?   These essays will be judged based on creativity, content and commitment to the cause of deleting cyberbullying.  Deadline:  June 20, 2014
~to your success!
Joanne