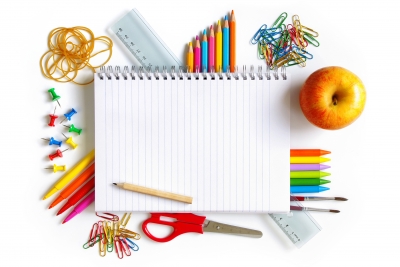 Piecing Together The High School Puzzle
Welcome to The High School Puzzle! After many years of serving homeschooling high school families, this past year I expanded my horizons and joined the online world. This site is designed to provide you with all of the tools to successfully homeschool your high school student.
Look around and you will find lots of information. Things like ways to earn credits, how to keep records, volunteering, starting the college application process, links to scholarships, a connection to Piecing Together the High School Puzzle and for those who want more individualized attention – a link to set up guidance counseling sessions or speaking engagements for your local group.
I am also a teacher for the Master-the-SAT Boot Camps that are designed to help your student improve their SAT scores. Check out that information under the 'Master the SAT' tab.
My goal is to publish new information regularly, bringing in more and more pieces, so bookmark us and check back often, sign up for our emails, put us in your RSS feed, follow us on Twitter, like us on Facebook – you know – all those things. I'm excited to be here!
~to your success!
Joanne
(Image courtesy of photomyheart at FreeDigitalPhotos.net)
The Latest!
Here are a few high school scholarships that welcome applications from home educated students!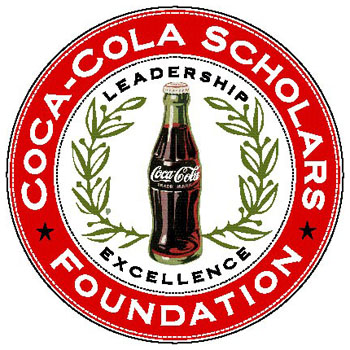 Coca-Cola will be giving out  $20,000 scholarships to 150 students through their Scholars Foundation this year. This is a highly competitive scholarship competition for high school seniors.  Applicants must complete a detailed application giving information on their school activities, awards, honors, special skills, community activities, employment as well as academic information.
Application deadline is October 31, 2014 .  In addition, the Coca-Cola Community College Academic Team will award 200 scholarships ranging from $1500 to $1000 to students who will be attending a two year college.  Click on the link above to check these out!
The Christian Connector Scholarship Drawings  If you are planning to attend a Christian College or Seminary next year, you may want to take a look at this website.   The Christian Connector holds drawings for scholarships ranging from $1000 to $2500 for students attending Christian colleges – or for students who need assistance funding a mission trip.  Students can enter any time between June 1st and May 31st for the annual drawing.
First Freedom Student Competition
This is an essay and video contest for 9th -12th grade students.  Students are asked to examine the history and current-day relevance of religious freedom and submit either a 750 to 1450 word essay or a 5-7 minute video.  Winners will receive $2,500.  There are very detailed instructions for submitting your entry – so read through them carefully and make your submission no later than November 17, 2014.  Winners will be announced on Thomas Jefferson's birthday!
~to your success!
Joanne