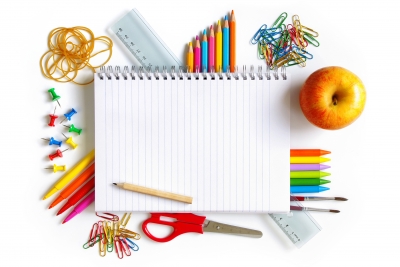 Piecing Together The High School Puzzle
Welcome to The High School Puzzle! After many years of serving homeschooling high school families, this past year I expanded my horizons and joined the online world. This site is designed to provide you with all of the tools to successfully homeschool your high school student.
Look around and you will find lots of information. Things like ways to earn credits, how to keep records, volunteering, starting the college application process, links to scholarships, a connection to Piecing Together the High School Puzzle and for those who want more individualized attention – a link to set up guidance counseling sessions or speaking engagements for your local group.
I am also a teacher for the Master-the-SAT Boot Camps that are designed to help your student improve their SAT scores. Check out that information under the 'Master the SAT' tab.
My goal is to publish new information regularly, bringing in more and more pieces, so bookmark us and check back often, sign up for our emails, put us in your RSS feed, follow us on Twitter, like us on Facebook – you know – all those things. I'm excited to be here!
~to your success!
Joanne
(Image courtesy of photomyheart at FreeDigitalPhotos.net)