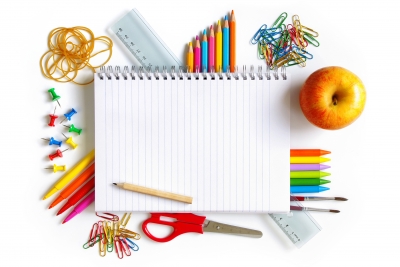 Piecing Together The High School Puzzle
Welcome to The High School Puzzle! After many years of serving homeschooling high school families, I am now expanding my horizons and joining the online world. The goal of this site will be to provide you with all of the tools to successfully homeschool your high school student.
You will see the site grow over the next months and years but we are starting out with the basics. Here you will find general information on homeschooling the high school student, ways to get started in the college application process, a connection to my book and for those who want more individualized attention – a link to set up guidance counseling sessions or speaking engagements for your local group.
My goal will be to publish new information regularly, bringing in more and more pieces, so bookmark us and check back often, put us in your RSS feed, follow us on Twitter, like us on Facebook – you know – all those things! I'm excited to be here – can't wait to see where we're heading.
~to your success!
Joanne
(Image courtesy of photomyheart at FreeDigitalPhotos.net)
The Latest!
We are getting close to the end of the school year and I know that you are busy, but I want to continue to encourage you to make a habit of applying for college scholarships on a regular basis.  To that end, here are a few more that you may want to consider: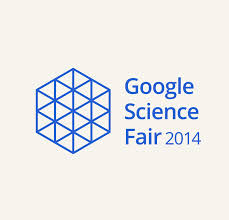 Did you do an amazing science fair project this year?  Here's a way to turn it into a $50,000 scholarship AND a 10-day trip to the Galapagos Islands!  Put together a video or slide presentation and use your project information to build an online project for submission.  Even if you haven't done a project this year, there's still time to submit work.  Work as an individual or work as a team! Students must be between 13 and 18 years old to participate.  Read the rules carefully and submit everything by May 12, 2014.  In addition to the grand prize, there is a whole slew of awards for various types of projects– check them all out here
Design-A-Sign Scholarship Contest
Digitally design a graduation sign and submit it for public voting.  One winner will receive a $1000 Scholarship – 2nd and 3rd places will receive $200 and $100 each.  Contest deadline is May 29th!
DoSomething.Org's Peanut Butter + Jam Slam 
This is a lottery for a $7500 scholarship.  To enter, collect 10 jars of peanut butter, jelly or other non-perishable and donate it to your local food bank.  Submit a photo here. For every ten items donated, you are entered into the lottery once.  The deadline for photo submissions is May 15, 2014.
To give you a little perspective, I've been doing some checking around this week on sticker prices for colleges.  You know that you never pay sticker price, but it's a good way to compare costs.   So, here's a quick pass at posted costs for four years of school at a couple of universities –
University of Florida (public university): $25,000 for tuition; $80,000 once you add books, room & board, technology, etc.  

Rollins College (private) $80,000 tuition; $114,000 with books, room & board, etc.  

University of North Carolina (out of state tuition) $119,600 tuition; $152,000 with books, etc.
SAT/ACT test scores are a good way to earn scholarship dollars, so time spent in preparing for these tests will definitely pay off!   Many scholarships are based upon a student's academic abilities.  But as you see from this month's list – many scholarships are just purely about the legwork.  Spend time applying!
~to your success
Joanne