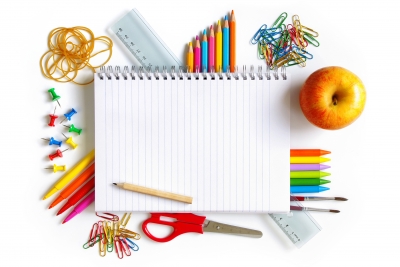 Piecing Together The High School Puzzle
Welcome to The High School Puzzle! After many years of serving homeschooling high school families, this past year I expanded my horizons and joined the online world. This site is designed to provide you with all of the tools to successfully homeschool your high school student.
Look around and you will find lots of information. Things like ways to earn credits, how to keep records, volunteering, starting the college application process, links to scholarships, a connection to Piecing Together the High School Puzzle and for those who want more individualized attention – a link to set up guidance counseling sessions or speaking engagements for your local group.
I am also a teacher for the Master-the-SAT Boot Camps that are designed to help your student improve their SAT scores. Check out that information under the 'Master the SAT' tab.
My goal is to publish new information regularly, bringing in more and more pieces, so bookmark us and check back often, sign up for our emails, put us in your RSS feed, follow us on Twitter, like us on Facebook – you know – all those things. I'm excited to be here!
~to your success!
Joanne
(Image courtesy of photomyheart at FreeDigitalPhotos.net)
The Latest!
The theme this month is science!  If science is your thing, here are a couple of college scholarships for homeschoolers that you should check out.
The premise behind this scholarship is to get more girls involved in STEM (Science, Technology, Engineering and Math)  BUT, you don't have to be a girl to participate in the scholarship opportunity – you just need to have some friends who want to do this with you!   You earn a chance to win $10,000 by playing and sharing Science Sleuth – a multi-player, interactive texting game where you and three friends must use your science skills to gather clues and solve the case of the missing mascot.  That's it – no essays, no minimum GPA.  The contest deadline is January 9, 2015 – so happy sleuthing!
This is an essay competition for students age 13 and up.  Students are asked to submit an original essay between 700 and 1000 words on one of these four categories:  Food, Energy, Protection, or Innovation.  Start by going to DuPont's website for information in these areas, then add a little of your own research to come up with an award-winning submission.  Winners will be named in both junior (6th-8th grades) and senior (9th-12th) categories and prizes range from $200 to $5000 in savings bonds – plus all-expense-paid trips to Kennedy Space Center and Walt Disney World.  The deadline for submissions is January 31, 2015.
~to your success!
Joanne